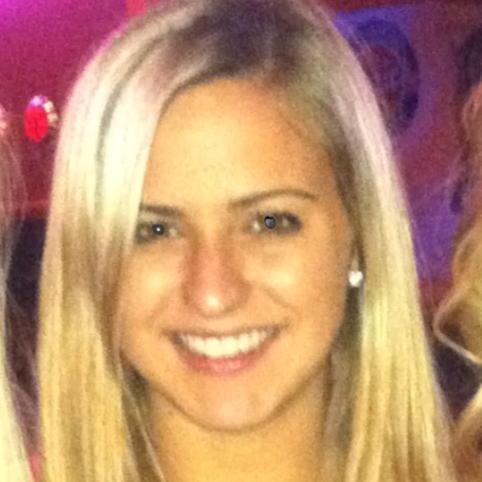 We would like to welcome Hailey Fairchild to ENA Paramus Gymnastics.
Hailey is our newest addition to the ENA Paramus staff family.  Here is some information about Hailey.
Hailey grew up in Dublin, Ohio and graduated from Dublin Coffman High School where I was a seven-time All State gymnast. I also competed for Midwest Gymnastics and Central Ohio Gymnastics where I was a Level 10 for three years. I was a part of the West Virginia University gymnastics team for one season, then transferred back home to The Ohio State University where I received my B.A in Journalism with a minor in International Studies. While attending OSU, I coached the optional program (level 6-10) and did the floor choreography at Central Ohio Gymnastics and Cheer for three years.
Hailey will be working with our General Program, USAG and USAIGC.  We are very excited to have her join ENA Paramus
ENA Paramus is now registering for our Fall classes.  To see up to date information, please like ENA on Facebook