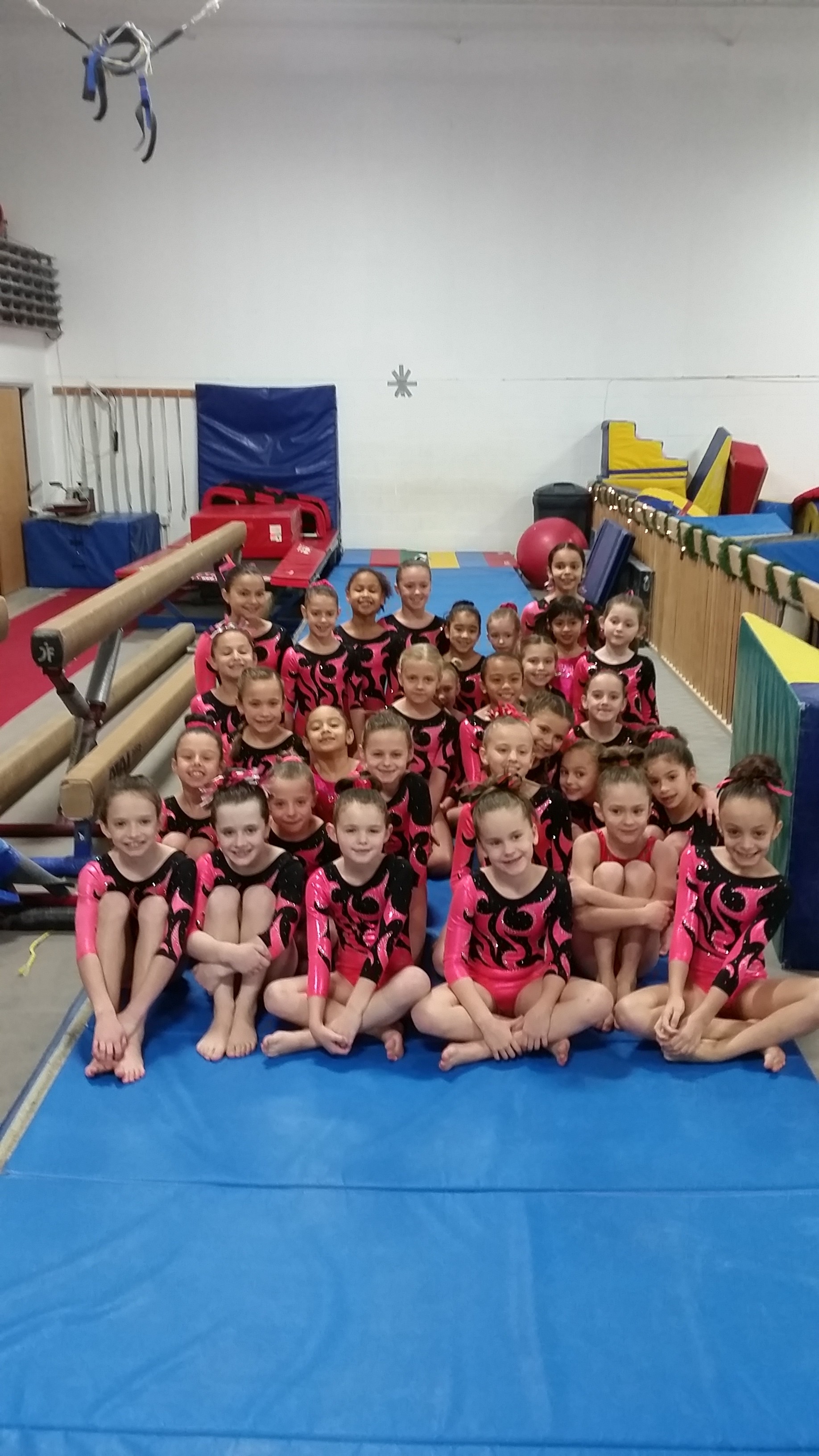 2014 Team Showcase was fantastic!
ENA Gymnastics competitive team program hosted our 2014 Team showcase and it was fantastic.  All of our gymnastics from all division and levels came together and showed their support for each other this past Saturday. The gymnasts were able to show their parents, relatives and friends their routines they have been practicing.  They showed great skill and mastery in their routines.  What so great to see was their attention to detail. All of the kids were very supportive of all of their teammates.  We had such a great showing for our Team family.  Every boy and girl showed what it meant to be an ENA Team member.
Please share your photos on our facebook page from the showcase.