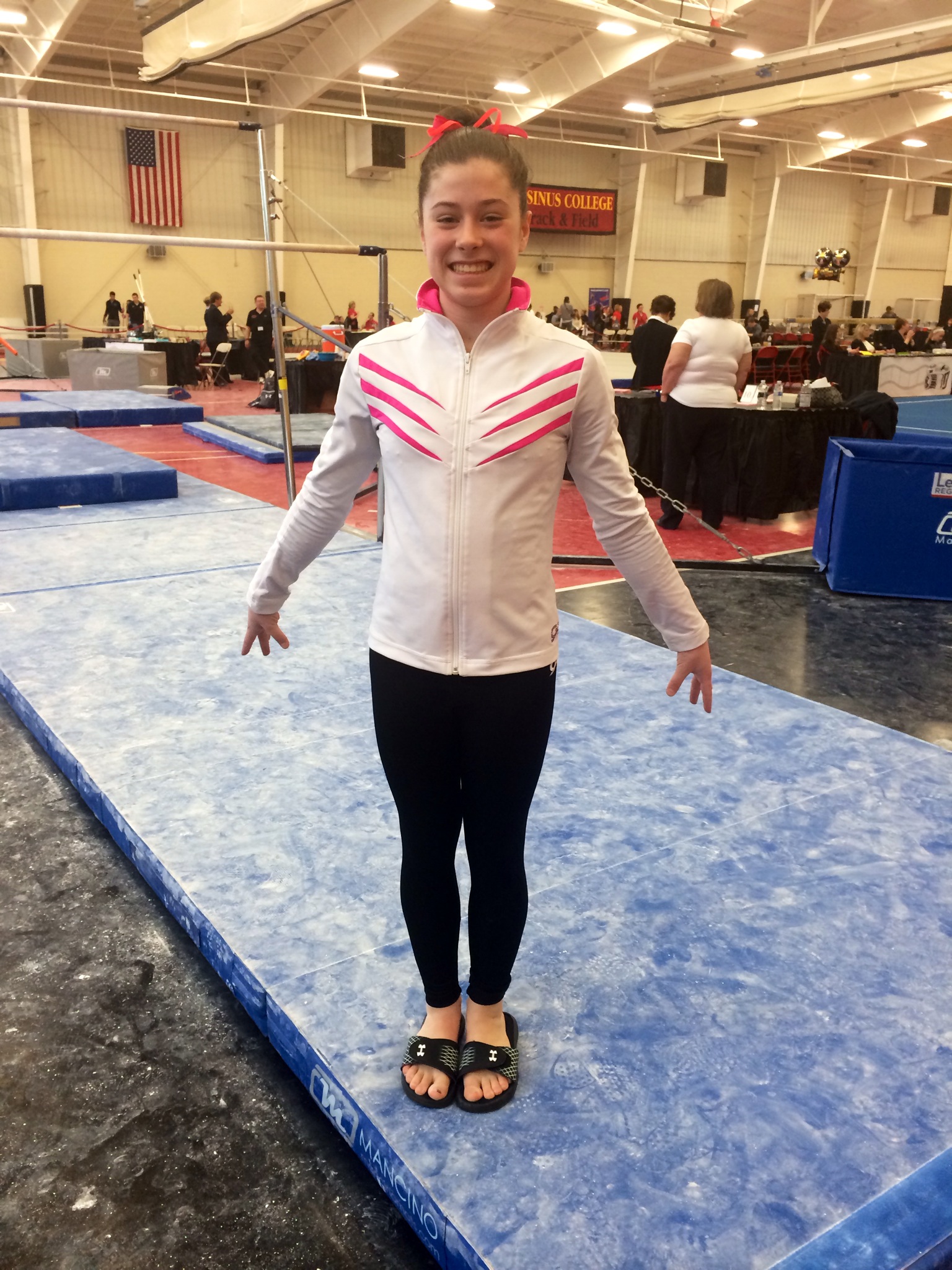 Congratulations to Courtney who qualified to Level 9 Eastern Nationals.  Level 9 Eastern Nationals is the national championships for USA Gymnastics Level 9 and will be held this year in Orlando Florida.  She is one the 7 kids who will represent Region 7 in the very prestigious event.  We all wish her success!
For more information on USA Gymnastics please visit their website.
For more information on ENA's competitive program click here.