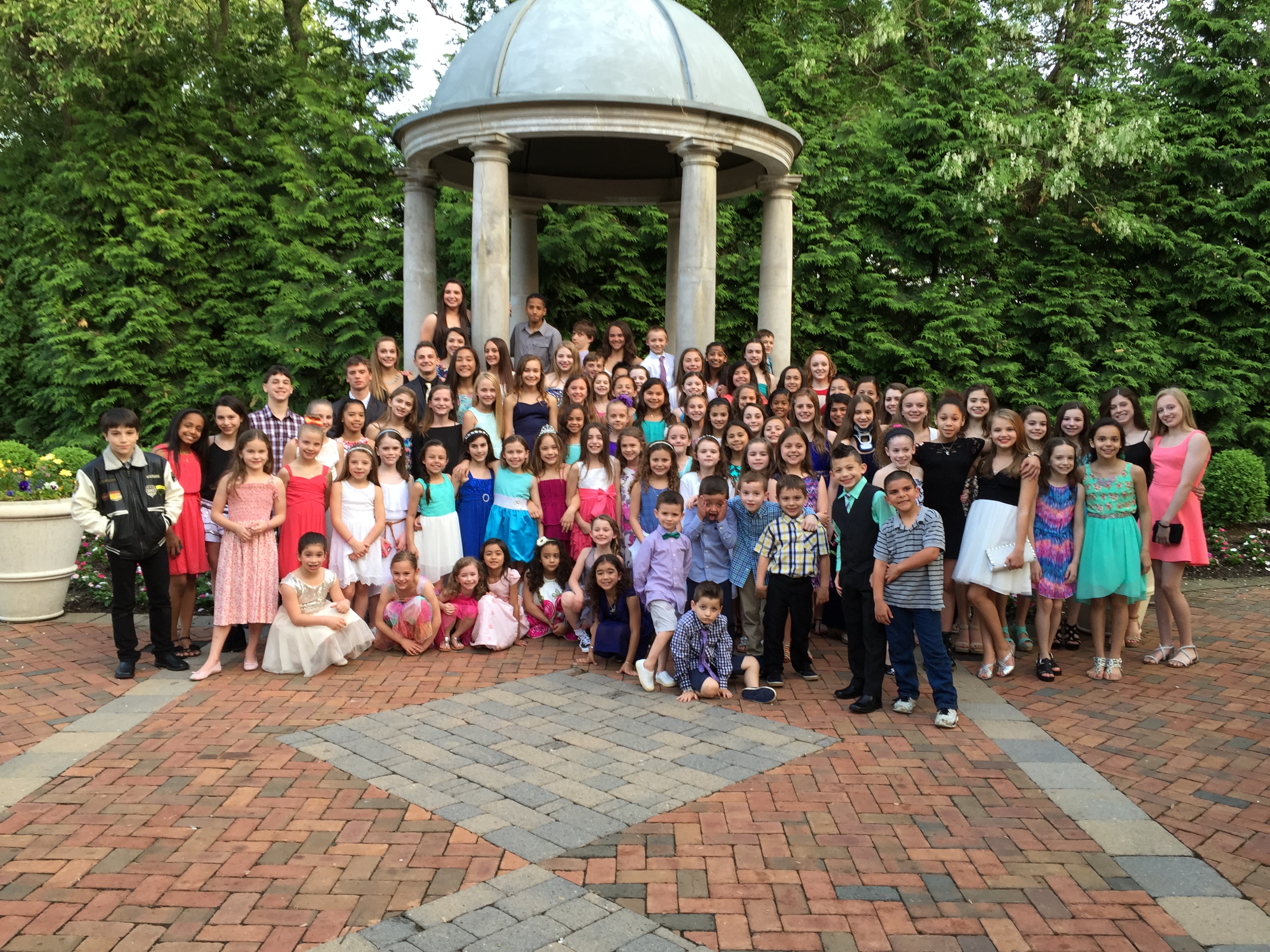 ENA's 2015 Team banquet was an outstanding success.  On May 19th, the entire ENA team gathered for a great night to celebrate our success over the past season.
During the ceremony we recognize athletes in 3 different categories, Team Spirit, Biggest Comeback, and Most Improved.
The award winners for Biggest Comeback are:
USAIGC – Liana Meyers
USAG Boys – Jake Brodarzon
USAG Girls – Leah Nitzan
The award winners for Team Spirit are:
USAIGC – Christina Hughes
USAG Boys – Edan Dubnikov
USAG Girls – Abigail Fletcher
The award winners for Most Improved are:
USAG Boys Compulsory – Joel Ireland
USAG Boys Optional – Luke Pendergast
USAIGC – Kaleigh Pfohl
USAG Girls Compulsory – Jennie Olivero
USAG Girls Optional – Corinne Bunagan
All the coaches are ENA are very proud of all the girls and boys for their hard work and dedication this past season and we are excited to see the progress the kids will make in the off season.
One Team, One Family, One Mission – ENA Family Rocks!