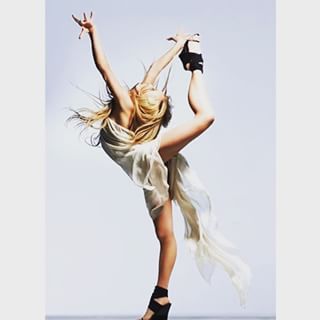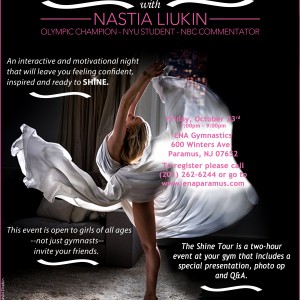 We are very excited to announce that 2008 Olympic All Around Champion, Nastia Liukin will be coming to ENA Gymnastics as part of her Shine Tour.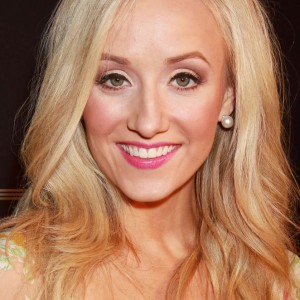 This night is not about gymnastics – it's a chance for Nastia to interact with girls of all ages – athletes and non-athletes – to share her story and talk with them about the issues that they are facing. Nastia has had many amazing opportunities in her life, but she has also faced disappointments and she has learned from her journey the importance of goal setting, motivation, self confidence and a good support system. Her hope is that every girl will leave this event feeling inspired to SHINE in their own life.
Nastia's special presentation will be followed by an informal hour of hanging out with Nastia – you'll be able to talk to her, get autographs, take pictures and enjoy a dinner from Subway!
We are now accepting registrations for this event.  We will be limiting the number of tickets sold.  You do not have to be an ENA member to attend.  All you need is a desire for motivation and want a once in a gymnastics career experience.
Tickets can be reserved by clicking here.
2016 Nastia Shine Tour Tickets at ENA