ENA is being represented by Olivia Dunne at the USA National Team Camp this week. This marks the first camp under the new director, Valeri Liukin. Valeri is taking over as the National Team Cordinator for USA Gymnastics.
We are very proud of Olivia for being one of the 25 kids selected across the country to attend this camp. Attending with her are her coaches, Craig and Jennifer Zappa.
For more information on ENA and out programs, please visit our website at Http://Enaparamus.com.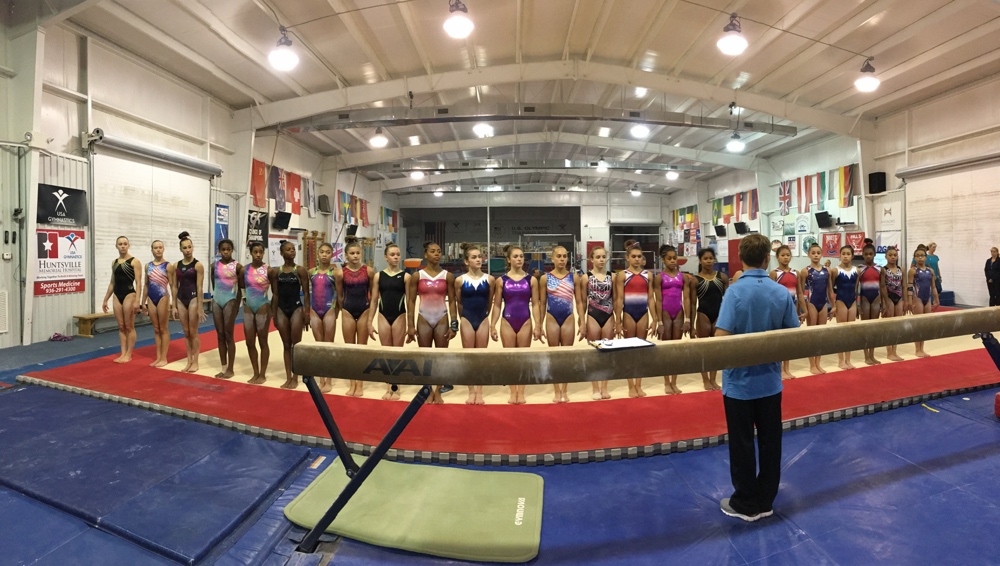 Edited with BlogPad Pro