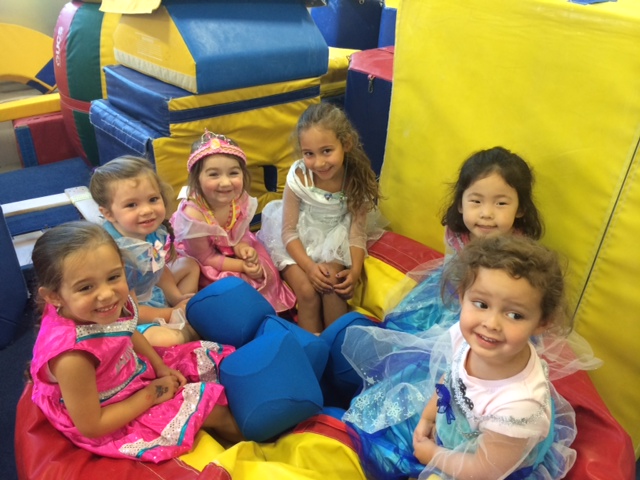 We are closed for all classes December 24th- January 1st but holding camps December 26th-29th 9-1 pm for children 3 and up.
Coed Arts and Crafts Camps:
Our combination arts and crafts cand gymnastics camp is great for our younger campers ages 3 to 6 years! In this program the campers have fun and get creative making 2 crafts (we like to get our hands dirty!). The kids have several visits to our fully equipped gym learning new and improving skills. There is time to blow off some steam.
All Gymnastics Camp:
This all girls gymnastics camp for ages 5 and up is the best way for your child to burn off some extra energy! Whether your child is a beginner, intermediate, or advanced level, this camp is perfect for them! The children will work on the bars, beam, floor, vault, inground trampoline and tumble trak! Please send them with a light lunch and drinks. You can sign up for 1, 2, 3 or all 4 days offered 9am-1pm the week of December 26th-29th!